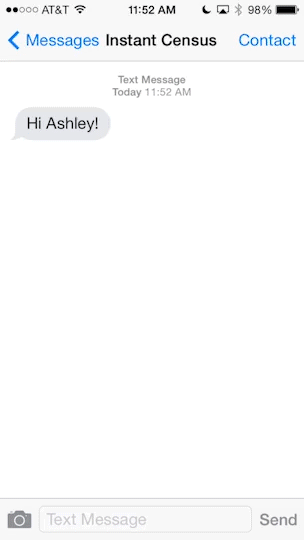 Rapid Response Rates
Instant Census customers receive the information they need to better serve their audiences and outperform competition within minutes, not hours or days.
Reliable Results
Instant Census' powerful text message platform is built to help you get results. On average, our customers see 85% survey response rates from their respondents.
Real-Time Data Charts
Your Instant Census admin portal generates real-time data reports automatically so you can track your surveys and results on the fly with no additional work or cost.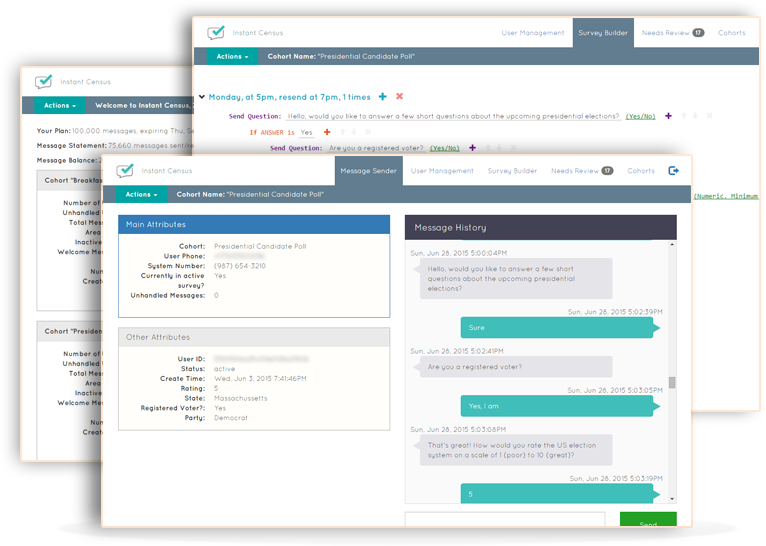 Simple and Intuitive
Instant Census' platform is effective, robust, and packed with features, and getting started only takes three easy steps:
---
1.) Build a Survey
The Instant Census survey builder tool allows any user to transform their survey into a customized adaptive study.
Need help developing your survey? Our expert team is always on call to assist with survey design.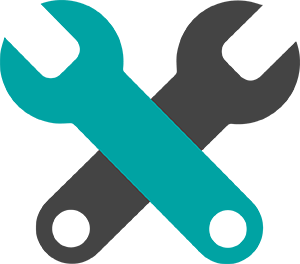 2.) Enroll Participants
Instant Census' user management portal makes it incredibly easy for you to enroll, delete, and edit participant information right from the admin portal interface, or you can choose to allow our concierge service to handle the logistics for you.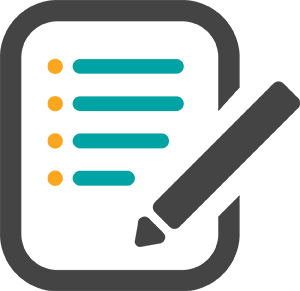 3.) Get Your Data
Whether you need regular updates on participant activity or a single report at the end of your study, Instant Census has the tools you need to retrieve and analyze your data. That way, you have more time to spend on what matters most.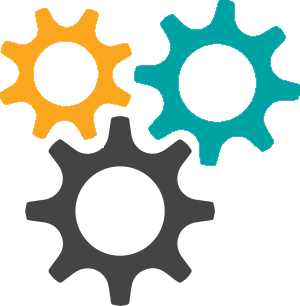 Customer Success Stories
See what real customers are saying about Instant Census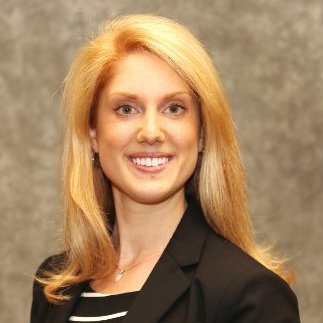 Lydia Riley
Research Manager
American Association of Nurse Practitioners
"
Overall, using
Instant Census

was a really positive experience and I was really appreciative of all of the support provided throughout the process. The interface was easy to use and worked well.

"
---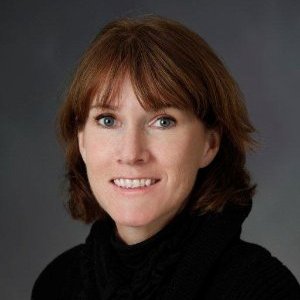 Janet Kelly
Project Manager
Guidant Group
"
Instant Census

' customer support team is great! They responded immediately to inquiries, even on weekends. My feedback on their product was welcomed and incorporated to ensure a great experience.

"
---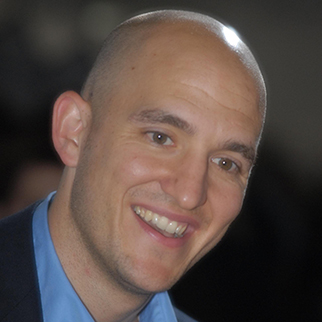 Todd Rogers
Associate Professor of Public Policy
Harvard Kennedy School - Center for Public Leadership
"
Instant Census

is a critical tool to our education research. The

Instant Census

Platform allowed us to study the effects of leveraging students' social networks to support student achievement by sending automated text messages. It allowed us to reach many people with personalized messages that contained timely and actionable information.

"
Security and Scalability
Security
At Instant Census, we take your data protection and privacy very seriously. Data protection and security policies are rigorously enforced at all times, in all places, so that all of your data remain private and safe.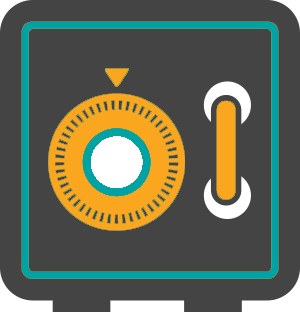 Scalability
Instant Census is also designed with scalability in mind. Our platform is built on extensible server architecture and is optimized to perform regardless of whether your respondent population is in the dozens or in the millions.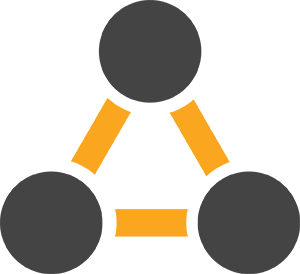 ---
Have additional or specific security or scalability needs?
Our team has the expertise to implement custom features to meet your standards.
Want to Learn More?
Want to learn more about how our SMS survey software works?
Download a tutorial of the Instant Census Admin Portal and Survey Builder Tool today!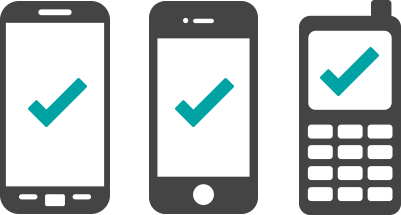 Want to learn more about our capabilities and what we do? Get in touch!
Whatever your target audience, discover how easy it is to start connecting and get results.