Ebook Library
---
A Guide To SMS Surveys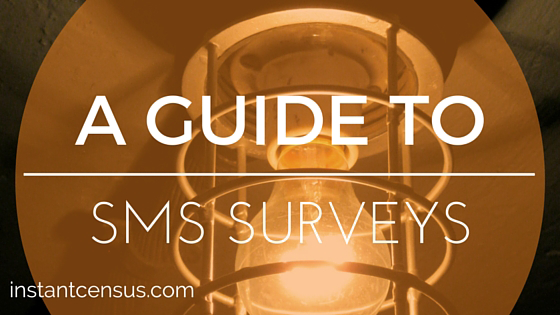 Interested in using SMS surveys for your next study, but not sure where to get started? We can help!
With this guide, you'll learn the ins and outs of SMS surveys, including:
Expected response rates and times
How to obtain and record consent to text from survey participants
How to optimize survey questions for SMS
Using SMS surveys to complement other survey tools
---
Recruiting Participants For SMS Surveys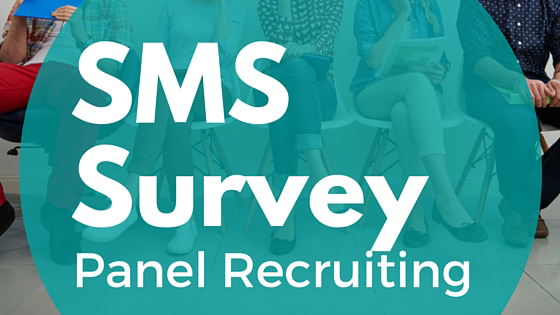 Want to use text message surveys for your next study, but don't have a panel on hand? Need to know more about obtaining and recording consent to text from your survey audiences? We're here to help!
With this guide, you'll learn:
Recruiting survey participants through survey phone number promotion
Recruiting survey participants from established audiences and purchased panels
Using Social Media for survey participant recruitment
How to optimize recruiting messages to achieve the best results
What legal information should be included in welcome messages to participants
---
How To Build SMS Surveys With Instant Census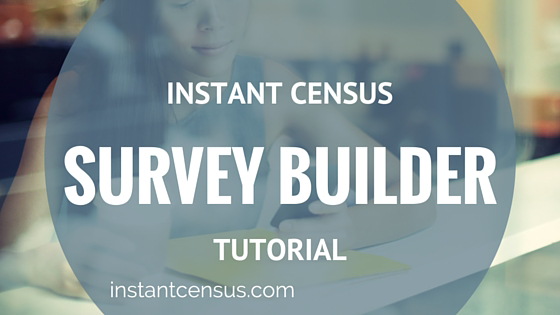 Want to see just how easy it is to build and get started with Instant Census SMS surveys? In this tutorial of the Instant Census Admin Portal and Survey Builder tool, you'll learn how to:
Build and deploy SMS surveys
Manage survey participants
Access survey results and data in real time
---
TCPA Guidelines For Automated Text Messaging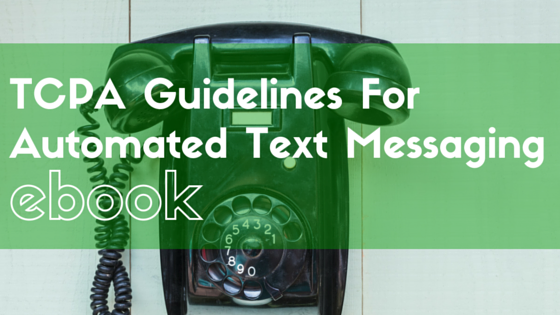 If you plan to use automated text messaging for business, research, or any other style of communication, you should be aware of and comply with the TCPA Guidelines for automated text message communications. With this guide you'll learn:
Background on the TCPA Guidelines and recent Omnibus Declaratory Ruling
Proper procedures for obtaining and recording consent to text
Necessary welcome message information to communicate with participants
Proper participant opt-out procedures
---
Want to learn more about our capabilities and what we do? Get in touch!
Whatever your target audience, discover how easy it is to start connecting and get results.