Meet the team behind Instant Census
Benjamin Zagorsky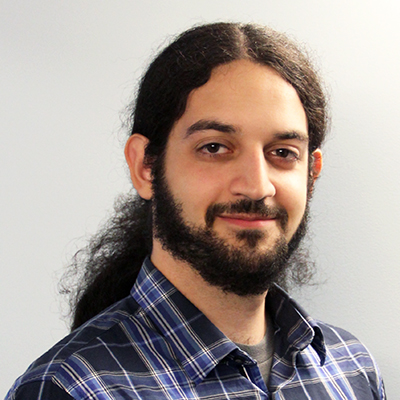 Chief Technology Officer
Benjamin does architecture, implementation, and repair for robust, scalable back-end systems. He is also a former Google employee. Benjamin graduated from Harvard with bachelor's and master's degrees in computer science.
Kevin Fan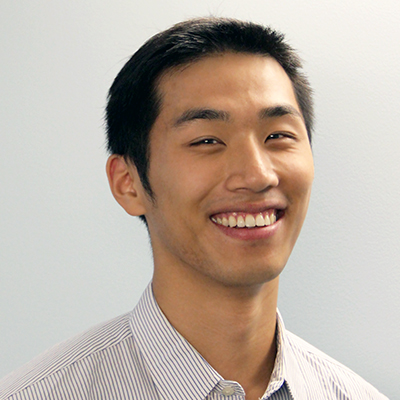 Head of Customer Success
Kevin is an expert on building scalable web applications. He is also a former Amazon employee. Kevin graduated from Harvard with a degree in computer science.
Josh Zagorsky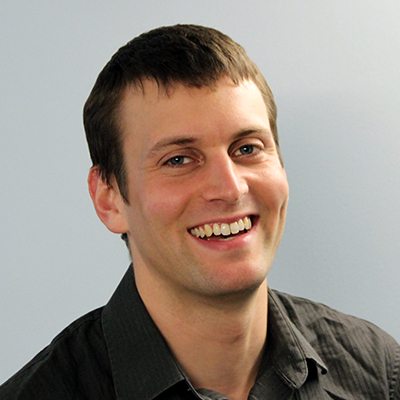 Head of Business Development
Josh builds Android and iOS apps as well as Python web development. He also handles business development and company finances. Josh graduated from Harvard with a degree in chemistry and physics and a minor in economics.
Chris McCarthy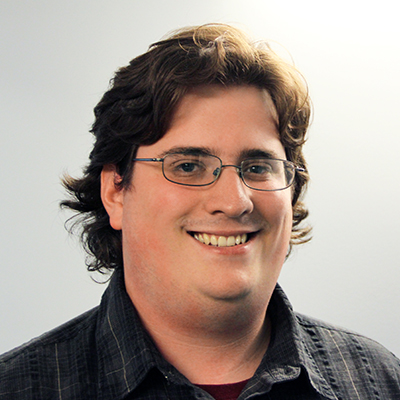 Head of Product
Chris does front-end web development and UX. Chris graduated from Harvard with degrees in classical languages and literature.
Alvin Siu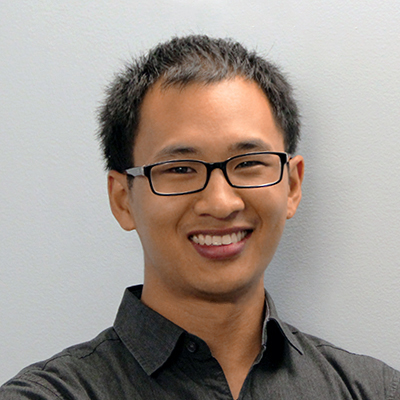 Head of User Experience
Alvin is a web development specialist and UX designer. Alvin graduated from Harvard with a degree in molecular and cellular biology.
Eli Jones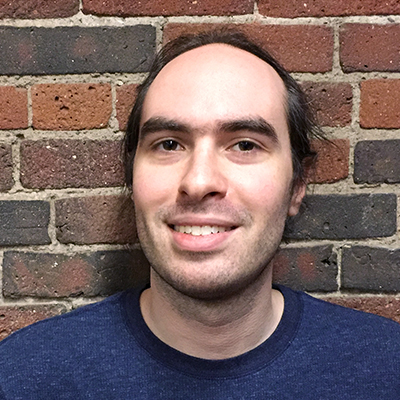 Head of IT
Eli is a systems and hardware expert. He does sysadmin and application back-end development as well as mobile app development.
Miriam Farkas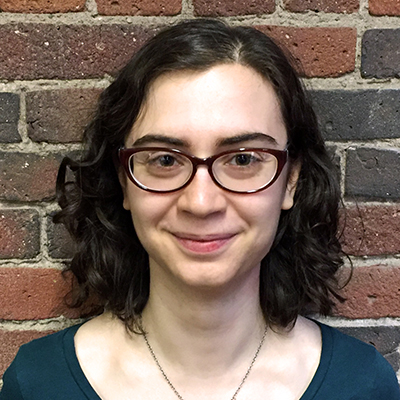 Software Engineer
Miriam is a software engineer specializing in iOS app development and UX design. Formally trained in linguistics with an affinity for cognitive science, she has dabbled in both R and Akkadian (but can speak neither).
Conor Hobert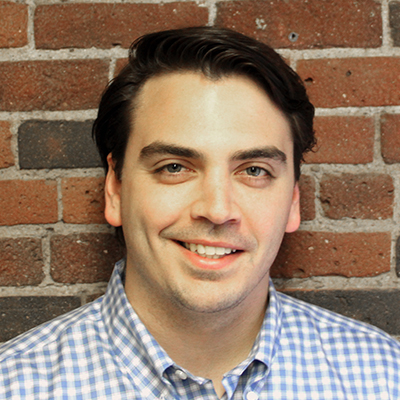 Head of Sales
Conor leads the company's sales and new business development initiatives. He graduated from The College of Charleston in South Carolina with a degree in Finance.
Want to learn more about our capabilities and what we do? Get in touch!
Whatever your target audience, discover how easy it is to start connecting and get results.